Sometimes, life feels like a challenge....
Especially when everything seems to be harder than it should be,
More tedious and more crazy than I had ever imagined.
I've realised that challenges are all part of the reward in the end.
For each challenge conquered is an even greater sense of gratitude.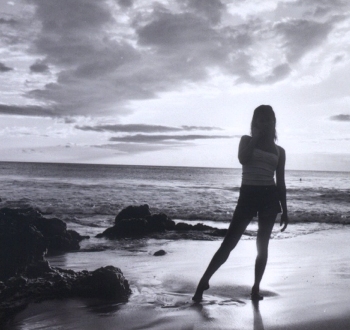 I choose this path - not because it is easy but because it is hard.
Because that goal will serve to measure and organise the best of my energies and skills.
Because that challenge is one I am willing to accept,
One I am unwilling to postpone,
And one I intend to conquer.