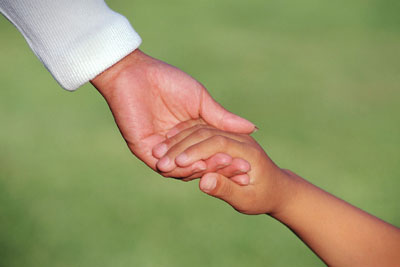 The hardest burden to carry is one you carry for another.
You carry it for so long that you get used to its weight and find comfort in its familiarity.
But as you carry, you grow weaker and weaker
until you reach a point where you wonder why you ever tried to carry it in the first place.